Car Hire Services
For businesses looking for vehicle supplier, we offer two options, although our account managers can tailor either to your needs.
Pay Per Day

• Net-30 Billing
• Pre-negotiated daily rate
• Vehicles parked on site
• Up to 100 KMs per day
• No waiting charges

Pay Per KM

• Net-30 Billing
• Pre-negotiated km rate
• Adhoc usage
• Fixed waiting charge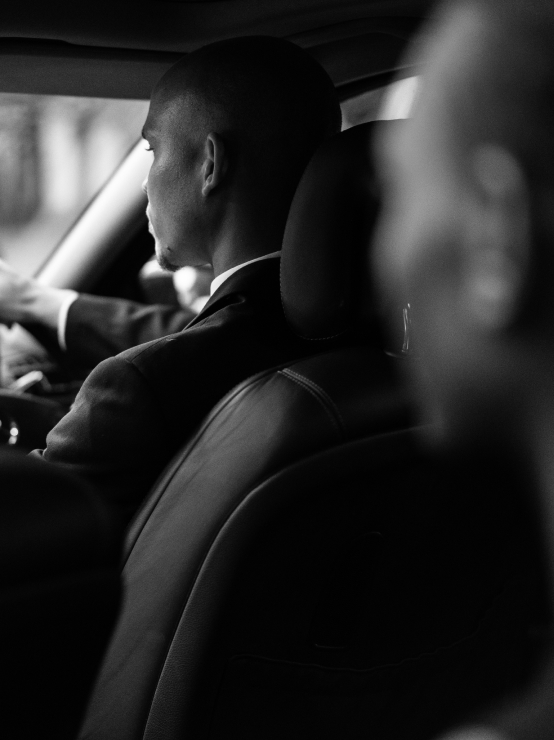 Marhaba
Contractual transportation arrangement for Marhaba travellers at Abeid Amani Karume International Airport
Menzies Aviation
Strategic collaborator for vehicle leasing as well as VIP transportation both on the airside and roadside
Booking.com
Taxi Partner for its subsidiary Rideways, offering service fulfilment in key markets across Africa
Tranferz
Contractual integration into dispatch system platform to provide service coverage across Africa
Swissport
Travel Agents
As your local partner, we receive your guests as we do our own – on time and with great service.
Flexible Billing

Net-30 billing plus 60 min complimentary waiting on all transfers.

Confirmation

Upon booking, immediately receive driver and vehicle details.

App Integration

We can integrate your booking tool with ours for smooth service delivery.

Agent Support

Reach us directly 24hrs/day on Phone or WhatsApp for any issues.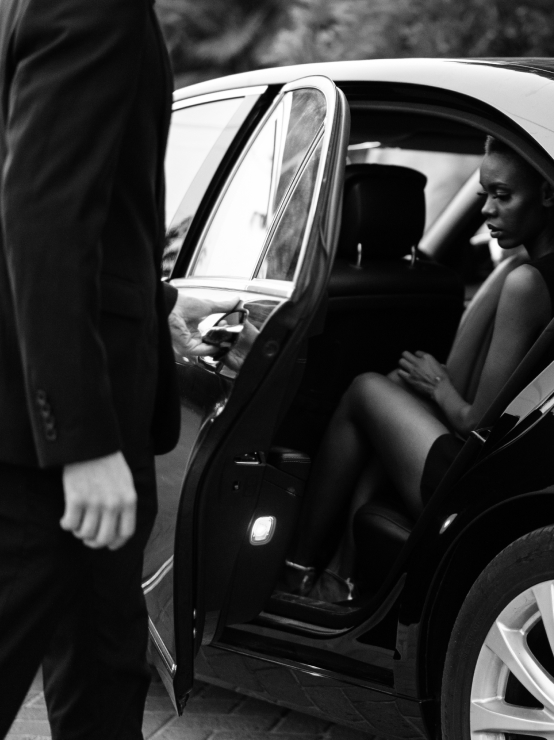 Vehicle Leasing
Reach out if you'd like a quote for long-term, self-drive, leasing or vehicle financing.
Contact Us
VVIPs
Our experience in coordinating State Visits and VVIP Travel has made us protocol experts.
Speak to us directly for vehicle sourcing, viewing and inspection.
Speak To Us